This car is for sale!!!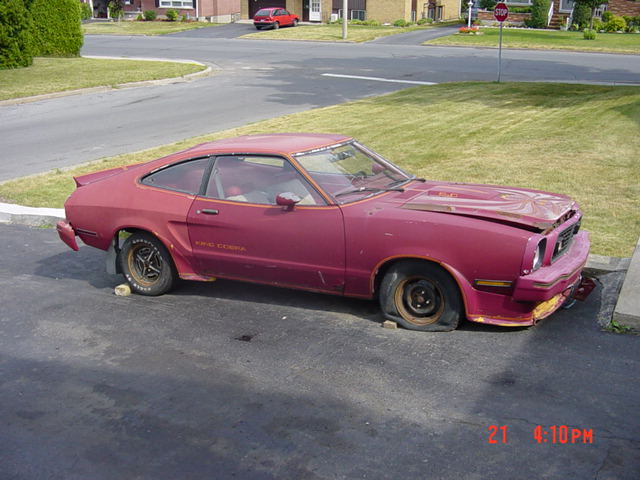 Rare 1978 Mustang King Cobra, in need of restoration.
This is my old '78 Cobra II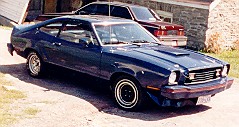 It was originally a 302, until i shoe horned a 351 cleveland into it! Hee haw!
This is the 351 Cleveland with 4V heads which went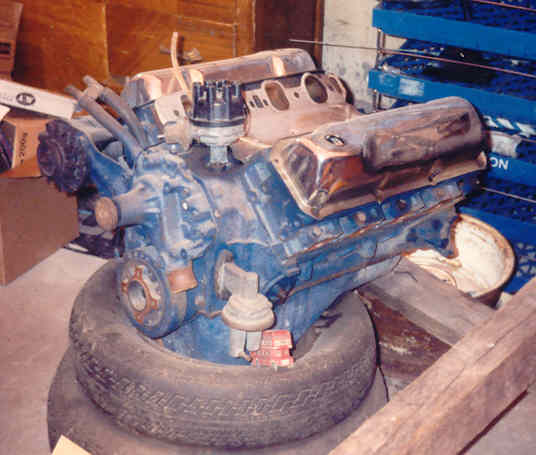 into the Cobra II. This was taken just after it came out of storage. 135 miles on it!!
This was my daily driver, it is now gone!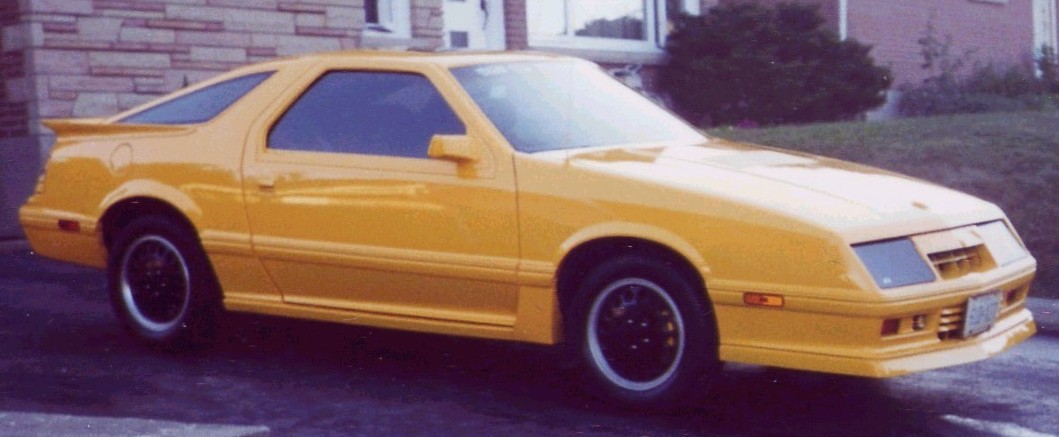 1986 Daytona Turbo Z with minor mods.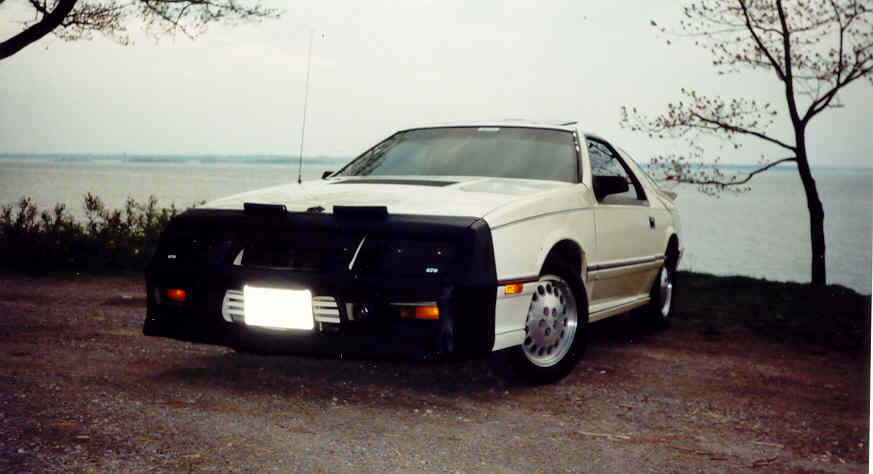 This is what it looked like before the yellow paint!
Another view.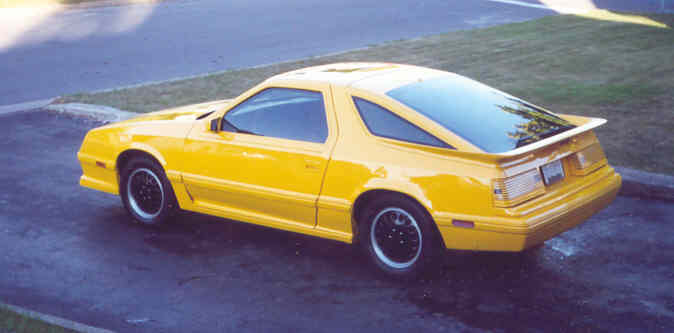 My '81 Dodge Shaggin' Wagon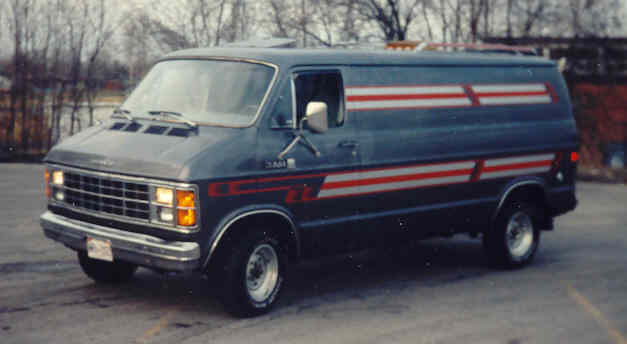 It only had a 6cyl with a four on the floor. This was my second van with that combination.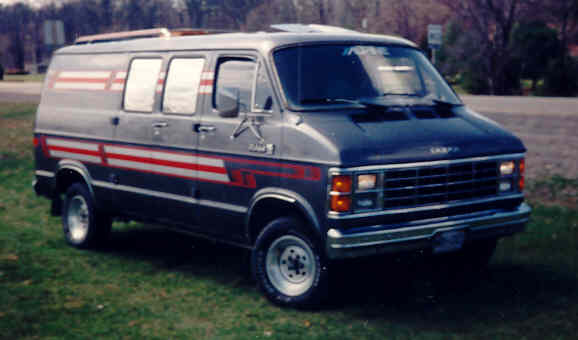 It had a full custom interior, custom paint and a few too many stories!
This is the car i miss the most!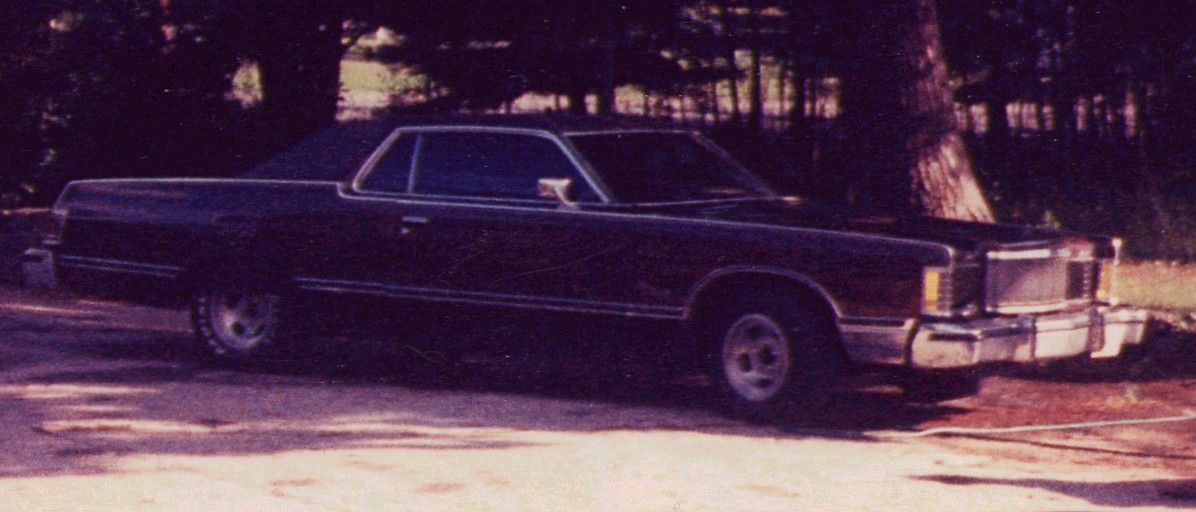 Mercury Grand Marquis, 460 ci, dual exhaust, four wheel disc brakes, and all the options.
My old Ltd custom 500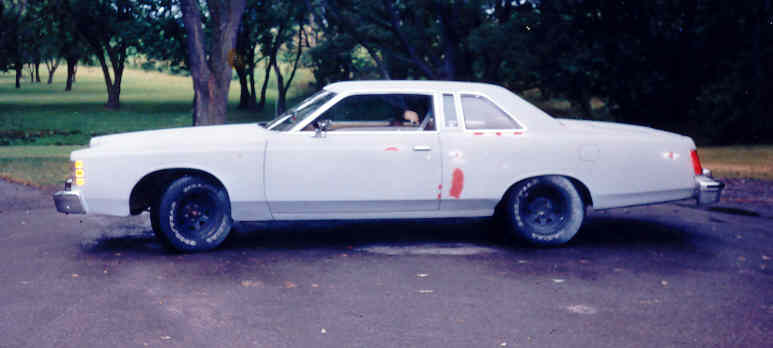 This was during the bodywork phase. It was eventually painted black.
This is my first Ltd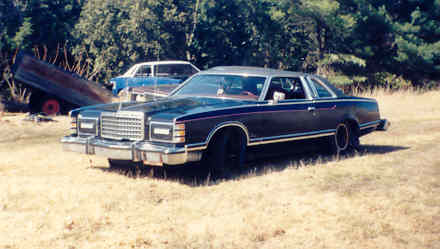 1975 Ford Ltd Landau. The fender skirt is missing in this pic though.
My current daily driver!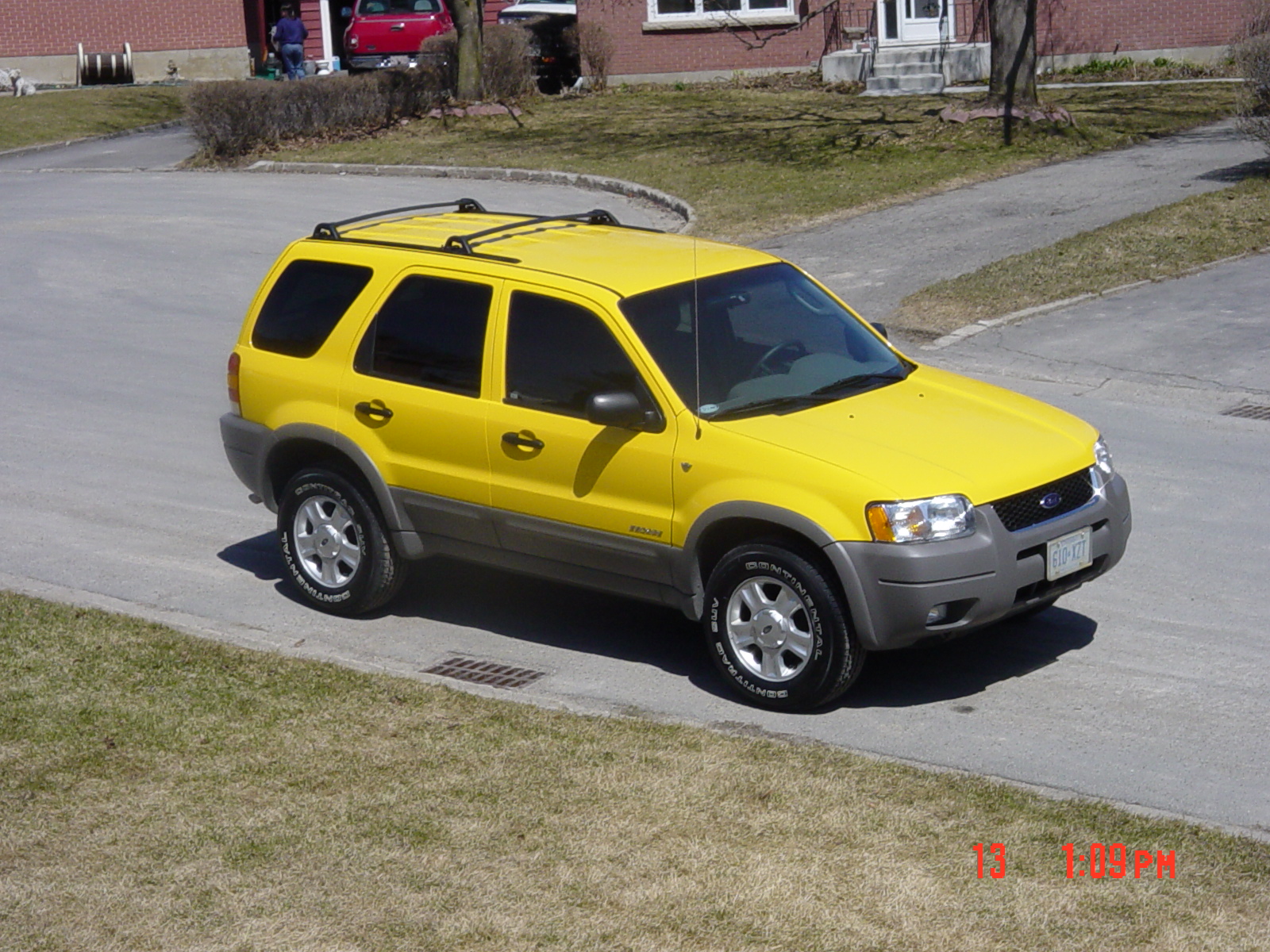 2002 Ford Escape XLT 4X4