This is what the car looks like now. The interior is partially removed, the engine is partially disassembled and the garage is a mess!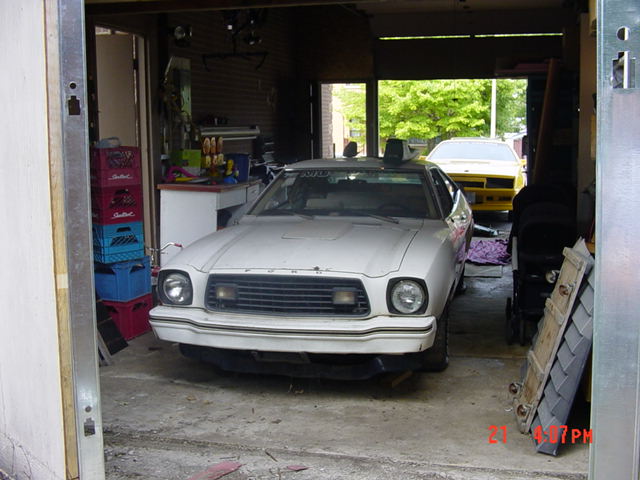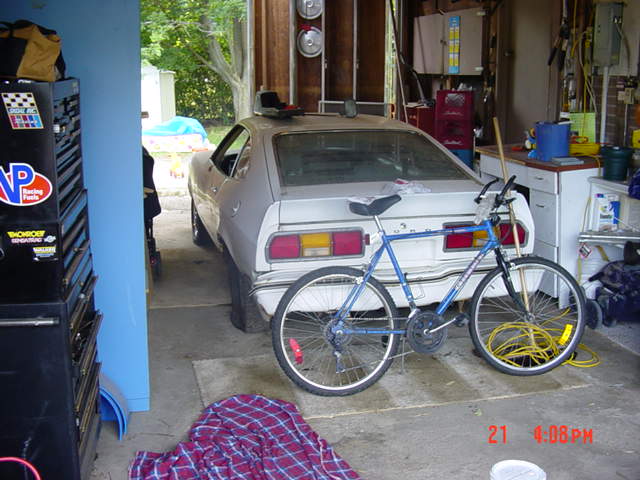 As the project progresses, i will add more pictures. But until then....
Some old shots of the "Project"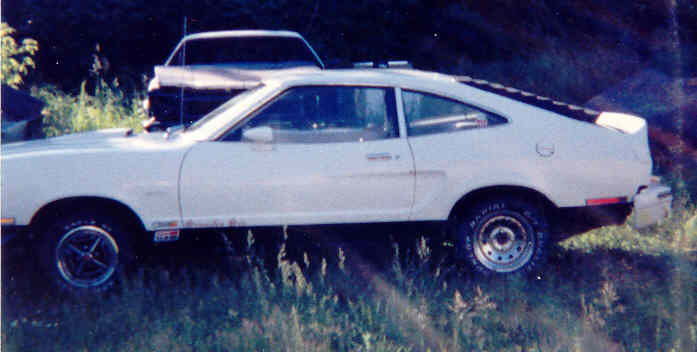 These pictures suck, but i'm not a photographer, so get over it! ;)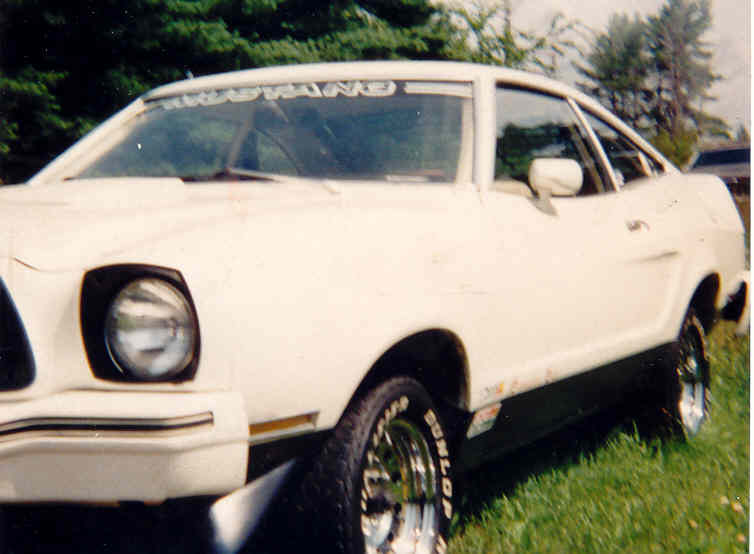 Another shot of it.
This is when i put the second 5.0 in it.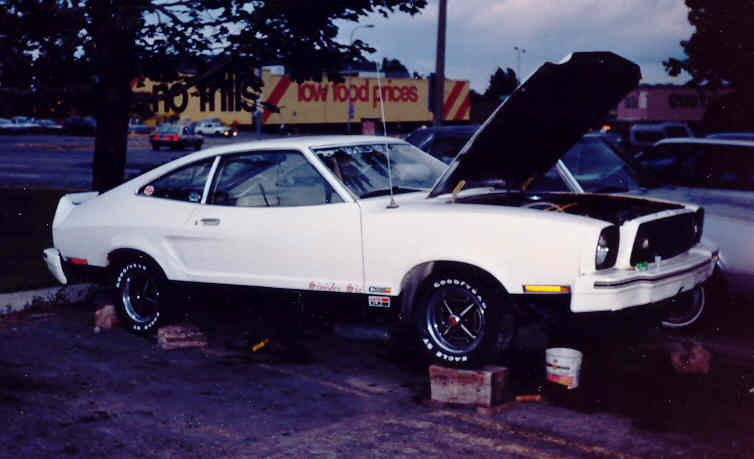 I changed the motor in the parking lot of my girlfriends apartment building!!